We run regular free training and collaborative discussion events throughout the year for our Volunteer Members. Watch past recordings of most of our webinars and talks.
Big Solar Co-op welcome call (public)
Tuesday 6 June, 12:30 – 13:30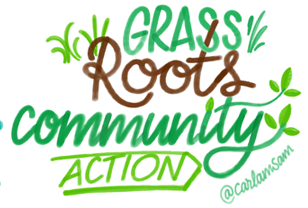 This is an intro level Zoom call where we will get together for an hour to discuss the Big Solar Co-op in general, answer questions about the model and explain how people and groups can get involved.
To be invited to this public call, please complete this form: https://forms.gle/ySzw2HqPx6Hh7bvQ9
---
Volunteer & Investor Member event: AGM
Thursday 15 June, 19:00 – 20:30
This will be the first Big Solar Co-op Annual General Meeting (AGM) and all Volunteer & Investor Members will be invited.
---
Volunteer Member event: Big Solar Co-op call (general)
Monday, 3 July⋅18:00 – 19:00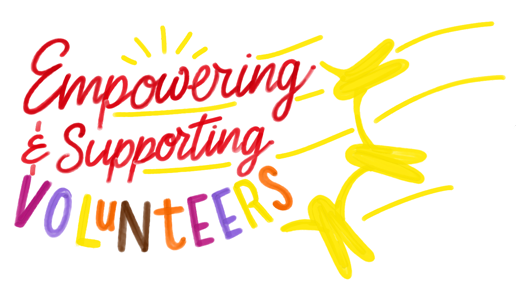 This is a general monthly drop in call for signed up Big Solar Co-op Volunteer Members where you can ask general questions about Sol, events, share offer, site progress etc. All registered Volunteer Members will be automatically invited and the times and dates will rotate around the week and eve/daytime to make this call as accessible as possible.