We run regular free training and collaborative discussion events throughout the year. We'll publish details in advance on this page. Watch past recordings of most of our webinars and talks.

Big Solar Call – Tuesday 11 October, 13:00 – 14:00
This is a regular Zoom call where we will get together for an hour to discuss progress. Anyone on the mailing list can join in and you don't need to be an expert in community solar to be invited, but please do have a look on the website and see what we have been up to so far if you haven't already.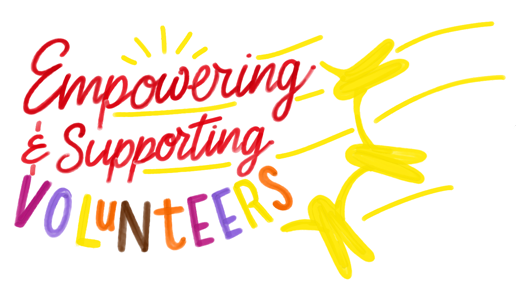 To be invited to these Zoom calls, please complete this form: https://forms.gle/ySzw2HqPx6Hh7bvQ9
Notes of previous calls can be accessed here. It's a live document, so you can also add any points you would like to raise in the next call.
Big Solar Gathering – Saturday 19 November, 10:00 – 16:00
The Big Solar Gathering is free to attend, will be in Shrewsbury, right by the train station and is primarily focussed on supporting our volunteers. More detail will be posted soon, but we will be covering things like:
Updates on the share offer and first round of installs
How are the new Big Solar Co-op nodes going?
What is the transition process from volunteers to worker members?
How does the volunteer task portal work?
What happens on Slack?
How can I get more involved?
There will be a lovely veggie lunch (with vegan options) and lots of opportunities to talk to solar experts, connect with other volunteers and get energised about the Big Solar Co-op project in general. Here is the link to sign up on Eventbrite but note that spaces and funds are limited – only sign up if you can attend and intend to or are volunteering already with the Big Solar Co-op: