We run regular free training and collaborative discussion events throughout the year. We'll publish details in advance on this page. Watch past recordings of most of our webinars and talks.
Big Solar Call – Thursday 30 March, 12:30 – 13:30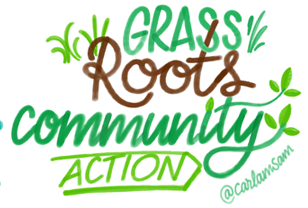 This is a regular Zoom call where we get together to discuss progress. Anyone can join in and you don't need to be an expert in community solar to be invited, but please do have a look on the website and see what we have been up to so far if you haven't already.
To be invited to these Zoom calls, please complete this form: https://forms.gle/ySzw2HqPx6Hh7bvQ9
Notes of previous calls can be accessed here. It's a live document, so you can also add any points you would like to raise in the next call.
---
Advanced site design training
Monday 17 April, 18:00 – 19:30
This Zoom call is for existing Big Solar Co-op volunteers with the following minimum prerequisite experience:

🔆 Have completed Big Solar Co-op OpenSolar training
🔆 Have had a minimum of three designs reviewed and approved
🔆 Have a outline understanding of the impact of shading
🔆 Be aware of the existence of Microgeneration Certification Standards

Technical Lead, Chris Rigby will be discussing advanced topics like:
🔆 Overview of solar PV systems, components and architecture
🔆 Solar PV array & module operating characteristics and behaviour
🔆 System Performance
🔆 Mechanical and civil design
🔆 Inverters
🔆 DC system electrical design
🔆 AC system requirements
If you would like to follow our custom OpenSolar training ahead of this event please complete the volunteer form. To be invited to this Advanced training session call, please let Noel know via Slack or email.
---
Site triage working group kickoff call
Monday 24 April, 18:00 – 19:00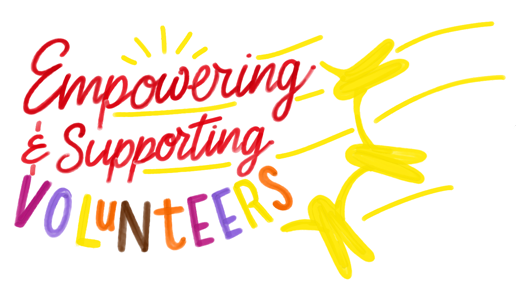 This is a kickoff call for the emerging site triage volunteer member working group to go through how our new Sol system supports the triage of solar site submissions to the Big Solar Co-op, welcome new members and to answer any questions about the working group structure and function.
New and existing volunteers will need to register online to be a member of the Big Solar co-op to gain access to the new Sol site and task management system.
If you would like to register as a volunteer member and be invited to this working group kick off call, please let Noel know via Slack or email.
---
Introduction call for volunteers
Wednesday 19 April, 12:30 – 13:30 (tbc)
This is the Zoom call to join if you want to find out more about volunteering with the Big Solar Co-op or have been out of the loop for a while and want to catch up with progress. We will be talking about how to get registered as a member of the co-op, get going in the Sol system, which working groups volunteers can get involved with and how volunteers are supported.
If you would like to be invited to this working group kick off call, please let Noel know via Slack or email.