We run regular free training and collaborative discussion events throughout the year. We'll publish details in advance on this page.
Watch past recordings of most of our webinars and talks.
Big Solar Call – 15 July @ 13:00
This is a regular Zoom call where we will get together for an hour to discuss progress . Anyone on the mailing list can join in and you don't need to be an expert in community solar to be invited, but please do have a look on the website and see what we have been up to so far if you haven't already.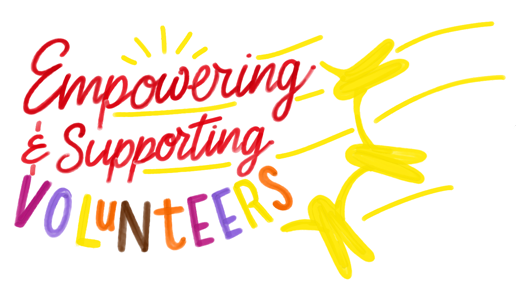 To be invited to these Zoom calls, please complete this form: https://forms.gle/ySzw2HqPx6Hh7bvQ9
Notes of previous calls can be accessed here. It's a live document, so you can also add any points you would like to raise in the next call.