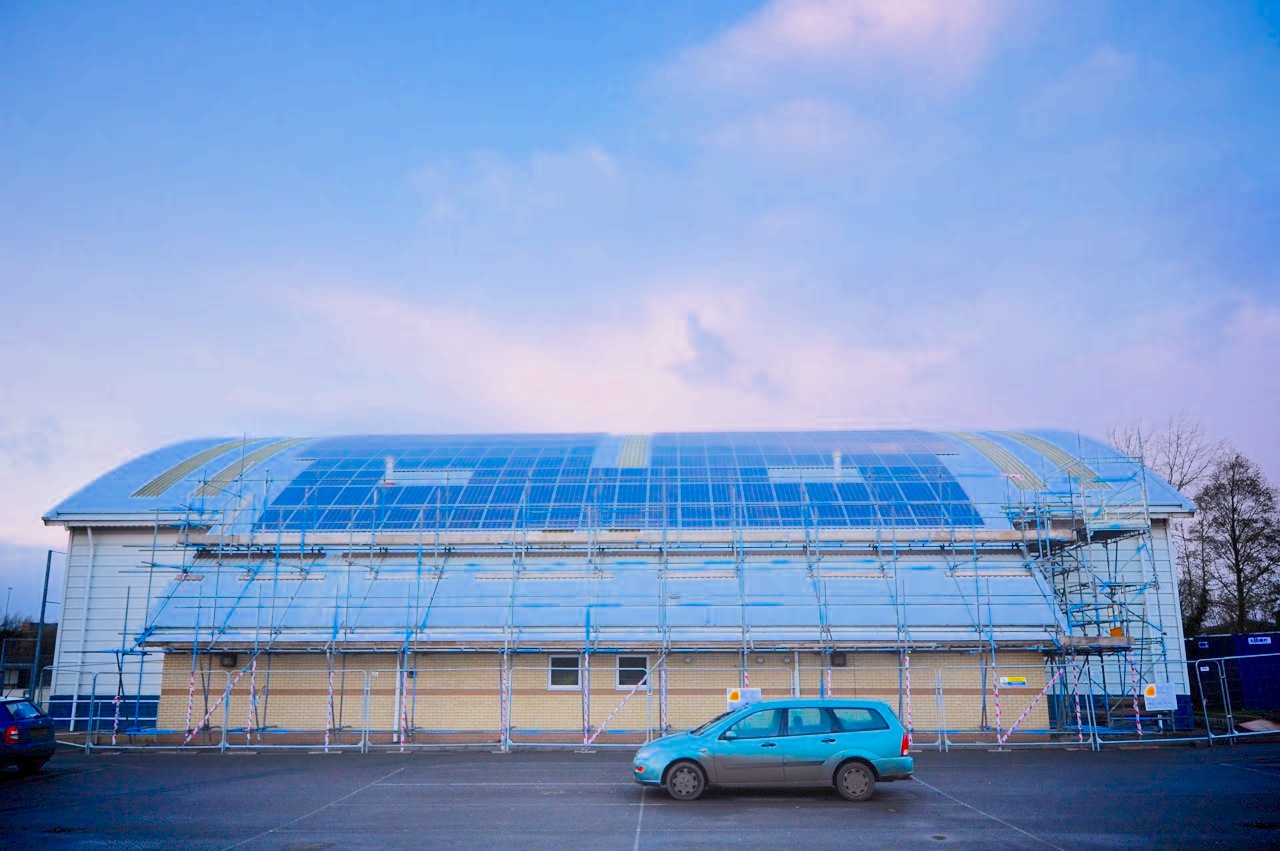 Why hasn't every big roof got solar?
In an energy and climate crisis, it just doesn't make sense
We're working on a fix for that, one rooftop at a time.
The Big Solar Co-op is a not-for-profit, carbon-first and volunteer-led organisation.
We're solarising commercial and community buildings all over the UK from doctors surgeries to factories and everything in between.
If you've got a big roof and a big energy bill then we can design, build and own solar on your roof – no capital cost, super energy and carbon savings.
If you want to see more solar in your area and have some time to volunteer we can train and support you to make it happen.
If you have some cash to invest then we run community share offers – we have one going on right now.
News