Sonya Bedford (Volunteer Member)
Having worked for over 18 years in the energy legal sector, Sonya has experience in all aspects of renewable energy projects and across all the key technologies.
Sonya has acted for many community energy groups alongside local authorities, developers, landowners and funders and has been awarded an MBE for her services to Community Energy.
Sonya has worked closely with Big Solar Co-op developing our approach to legal agreements with solar hosts.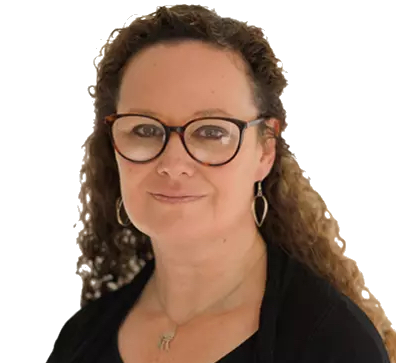 ---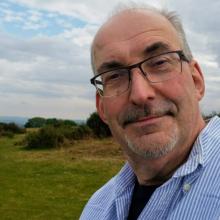 Gordon Coppock (Volunteer Member)
Following a career with Siemens, culminating as a director for the Asia Pacific region with responsibilities for 32 countries, Gordon decided to focus his work on climate change issues and in particular those related to energy use.
Gordon has a significant experience of working in the renewable energy sector both in the Marches and across the UK. His personal journey with using solar panels started in the 1980s and he has worked for one of the UK's pioneering renewable energy companies, Wind and Sun based in Leominster.
---
Shamsher Dharsani (Investor Member)
Shamsher has worked with development agencies and has management experience at senior level in economic development, education and social services.
With strong financial and operational planning skills, Shamsher has started, owned and operated his own businesses as part of his development journey. He has a long association with the co-operative movement.
Shamsher has an MBA, is a qualified business coach and enjoys supporting social enterprise development. He has secured funding including through community energy share offers (both were over-subscribed) and is currently Capacity Development coach for Sandwell Council of Voluntary Organisations.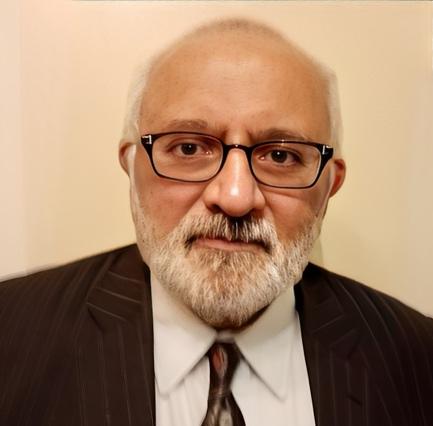 ---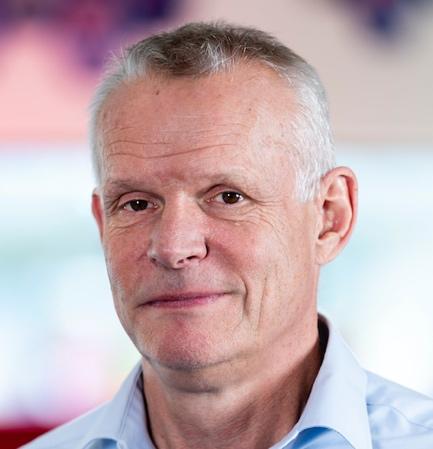 Tom Johnstone

(Volunteer Member)

Rob is CIMA-qualified accountant with c35 years experience working in industry in various different sectors. Over that time he gained a wide range of accountancy and managerial experience from day-to-day running of business, acquisitions and disposals, financing and refinancing of business and pension funds.

He became involved in a community energy project some years ago and supported it through initial concept and development through inception and running of a solar farm in Charlbury.
---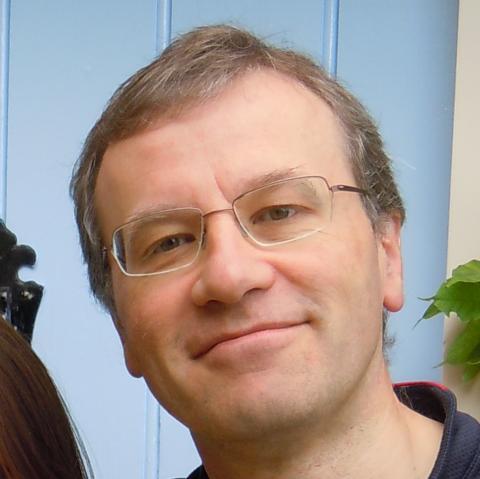 Rob Jones (Volunteer Member)
Rob brings his extensive experience of accounting, auditing, corporate advisory and financial analysis to influence BSC'S financial wellbeing. His career was as a Chartered Accountant (with EY) and Financial Analyst (with Standard & Poor's).
In recent years he feels he has learned much about climate change and feels the urgency of climate action. Governments and the corporate world can only achieve so much. It's up to individuals and communities too.
At home he has solar panels and an EV. This year he internally insulated his house and installed a heat pump. He runs his village's climate action group and is interested in sustainable investment generally. He is a trustee for a charity that helps children with disabilities and has been the treasurer of his village's hall.
---
Jon Hallé (Volunteer Member)
Jon is a co-founder of the Big Solar Co-op. In his role as acting CEO, he has a wide remit from detailed support of individual projects to a nationwide strategic involvement with public, private and third sector bodies.
Jon was a pioneer of community-owned solar in the UK and is a previous recipient of the Community Energy Champion Award.
He co-founded Sharenergy Co-operative in 2011 and has been involved in the creation and support of over 70 community energy organisations across the UK and across the technologies.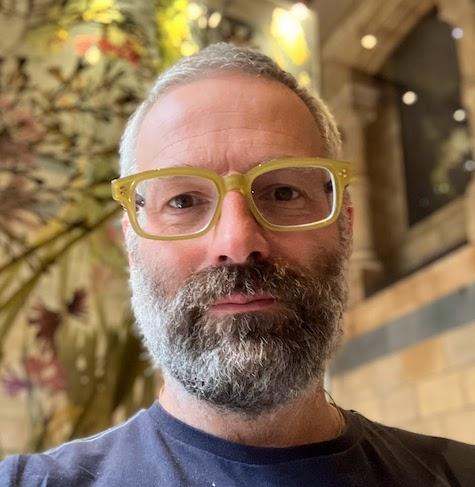 ---
Noël Lambert (Volunteer Member)
Noël joined Sharenergy in 2019 and was the first person paid to work on the Big Solar Co-op. She has a background in community building, online systems configuration, digital strategy and technical communication. As a board member from the outset she has extensive experience and insight into the strategic development of the Big Solar Co-op.
She manages the Volunteer Member community and knowledge hub, helps develop digital tools and coordinates Big Solar Co-op communications through events and social media strategy. Noël has a keen interest in food security, social justice, local sustainability and gift economy systems. She recently co-ran a successful campaign to save an historic meadow from housing development and founded a local Incredible Edible food growing group, where she lives in Shropshire.