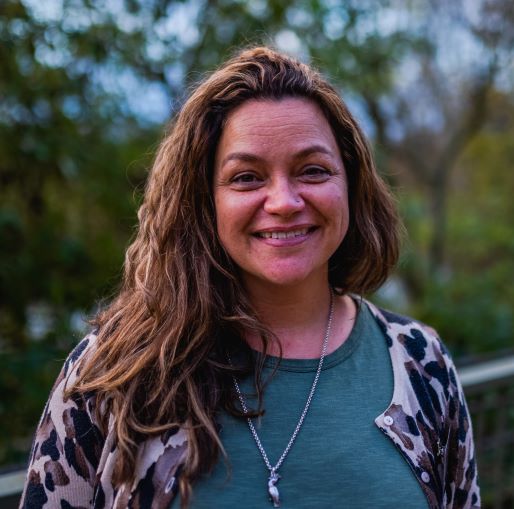 Noël Lambert – National Coordinator
Noël works to coordinate the Big Solar Co-op network across the UK. She has a background in community building, online systems configuration, digital strategy and technical communication.
---
Chris Rigby – Solar Projects Lead
Chris holds a degree in renewable energy and his background is in solar PV and electrical building services engineering, with over 10 years of experience building rooftop solar. He is responsible for the development, delivery and ongoing maintenance of all Big Solar Co-op host site installations.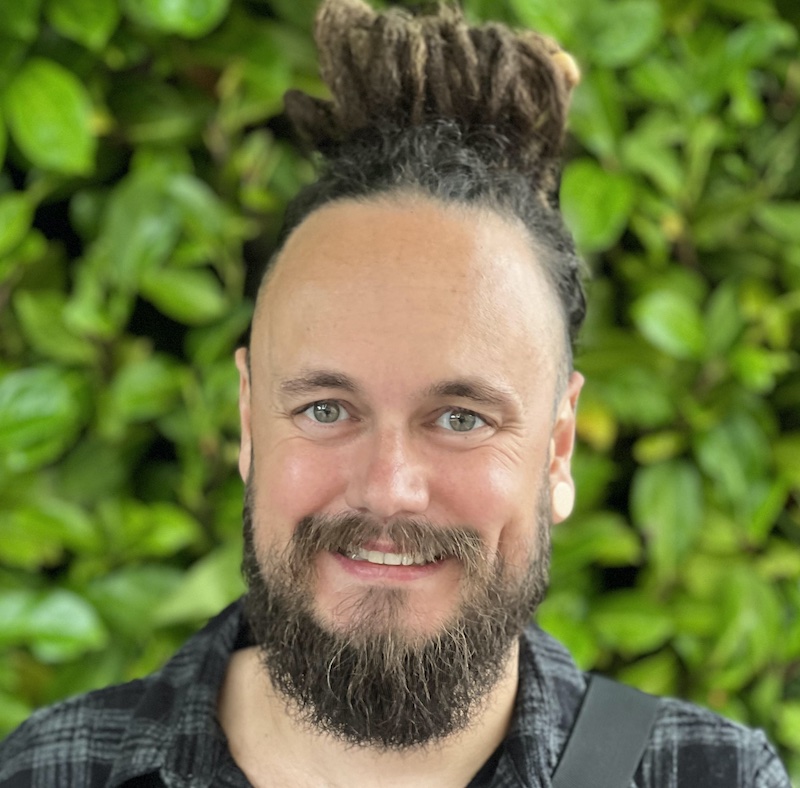 ---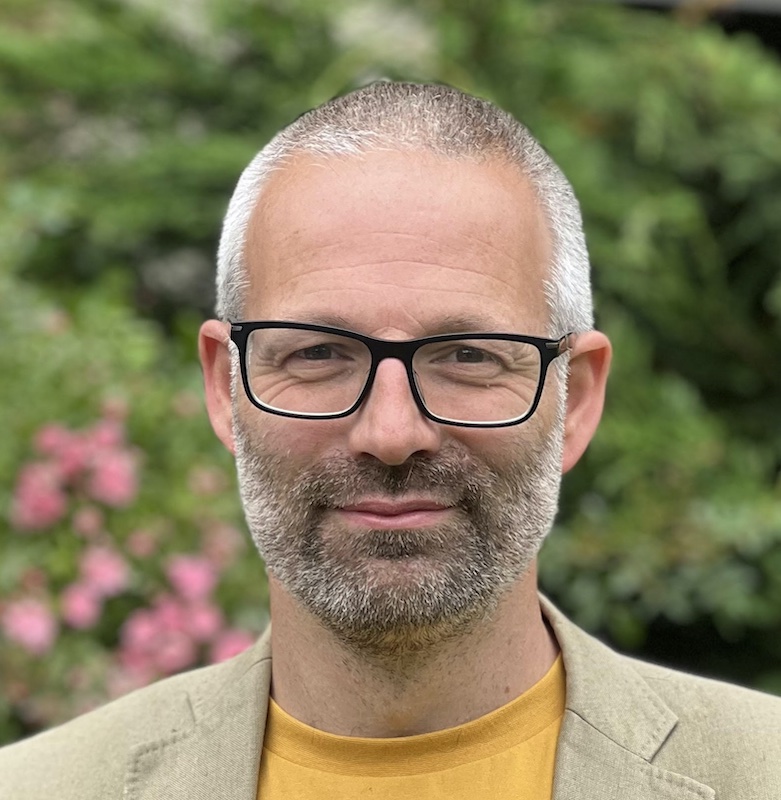 Jon Hallé – Sharenergy CEO
Jon is a co-founder of Sharenergy. In his role as CEO, he has a wide remit from detailed support of individual projects to a nationwide strategic involvement with public, private and third sector bodies. Jon was a pioneer of community-owned solar in the UK and is a previous recipient of the Community Energy Champion Award.
---
Francis Musgrave – Working groups Coordinator
Having had an award winning career as an independent commercial project manager, Francis is now using his knowledge and skills to work in the battle against climate change. Francis works on our internal tools and structure.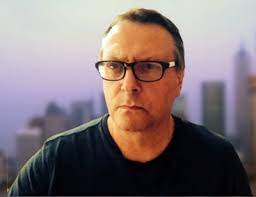 ---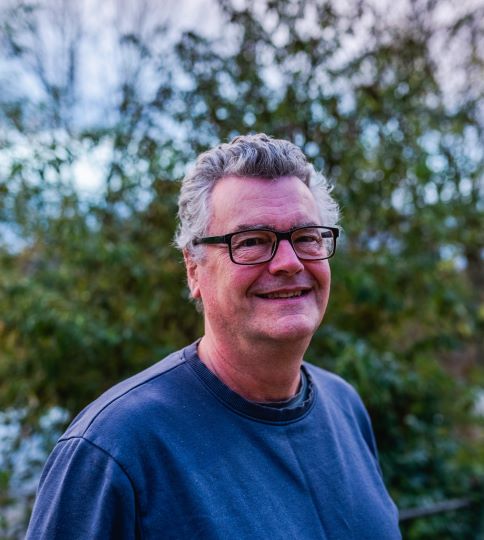 Kevin Oubridge – Local Coordinator (Shropshire & Telford)
Kevin is a carbon literacy trainer and sustainability consultant, volunteers with Zero Carbon Shropshire and is a visiting lecturer in sustainable leadership with the University of Chester.
---
Maria Ardley- Local Coordinator (Stroud)
Maria is a member of her local Parish Council and volunteers with the local Green Party. Prior to this she worked as a teacher in the Basque Country and is hoping to get a Spanish language qualification in the near future.