Chris Rigby – Technical Lead
Chris holds a degree in renewable energy and his background is in solar PV and electrical building services engineering, with over 10 years of experience building rooftop solar. He is responsible for the development, delivery and ongoing maintenance of all Big Solar Co-op host site installations.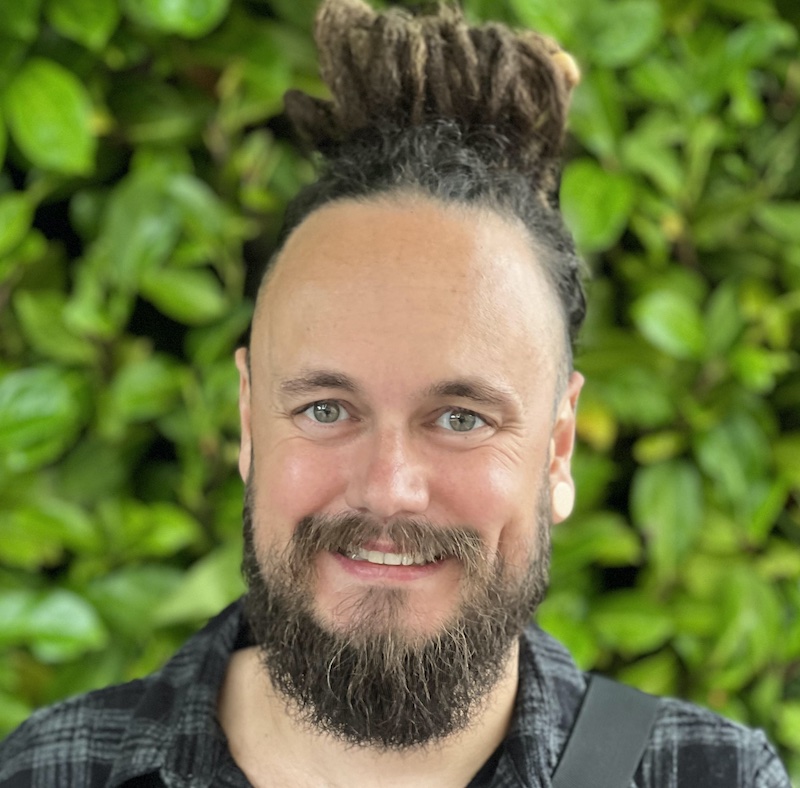 ---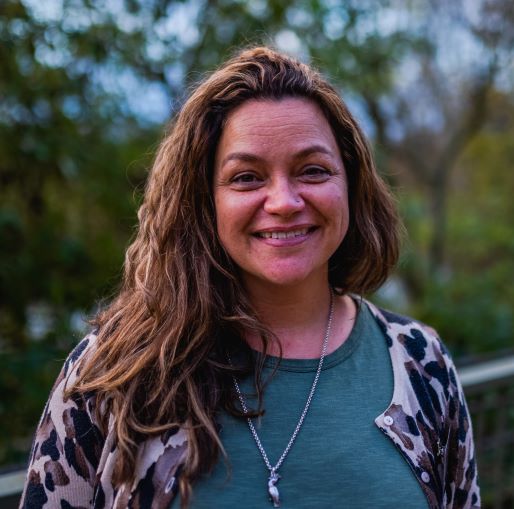 Noël Lambert – Community & Content Lead
Noël has a background in community building, online systems configuration, digital strategy and technical communication. She manages our Volunteer Member community and knowledge hub, helps develop digital tools and coordinates Big Solar Co-op communications through events and social media strategy.
---
Dean Hill – Client Lead
Dean comes from a multi-sector background, having run a Telecom Analysis Consultancy and coordinating and collaborating with diverse teams of volunteers and stakeholders in ventures such as Exposure Music Awards & BBC Introducing Platform. His primary focus is liaising with potential Big Solar Co-op host sites.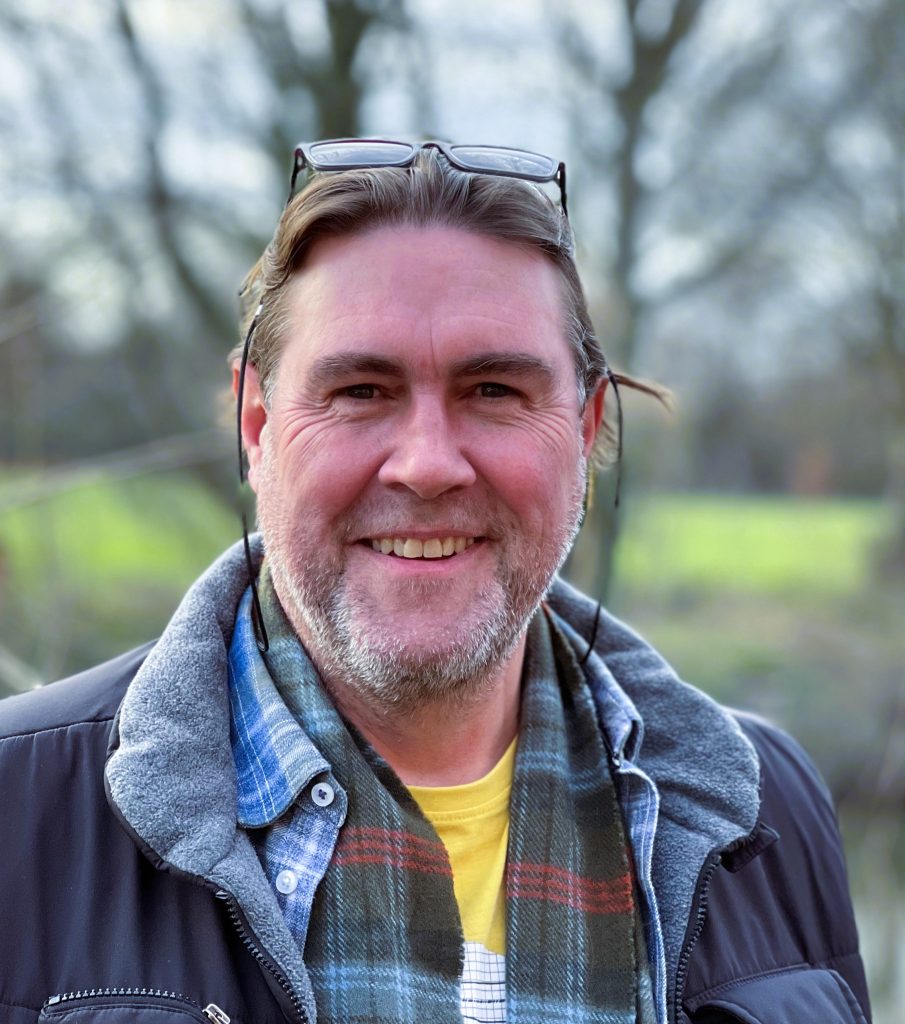 ---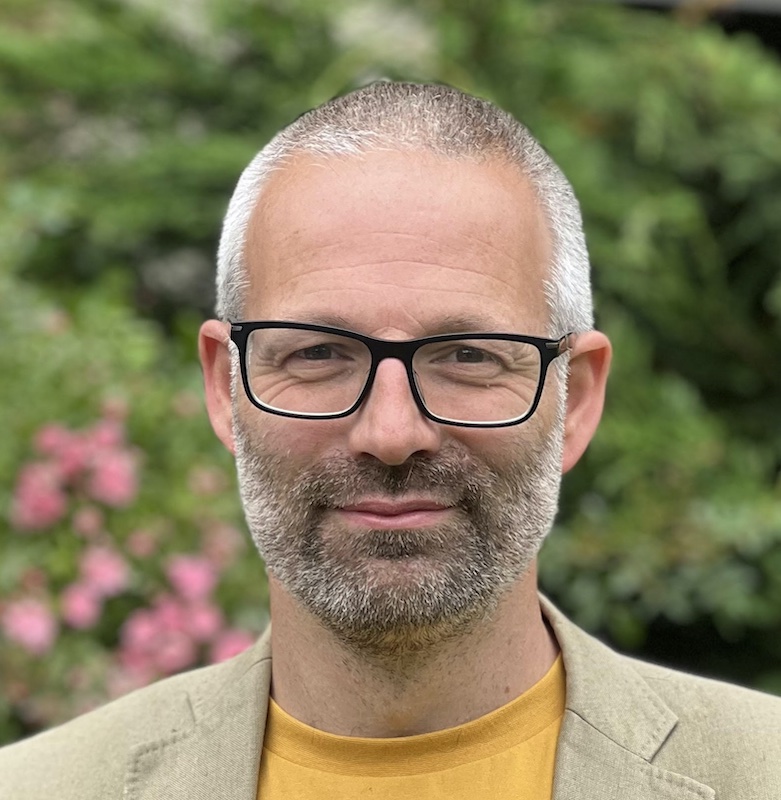 Jon Hallé – Acting Big Solar Co-op CEO
Jon is a co-founder of Sharenergy. In his role as acting CEO, he has a wide remit from detailed support of individual projects to a nationwide strategic involvement with public, private and third sector bodies. Jon was a pioneer of community-owned solar in the UK and is a previous recipient of the Community Energy Champion Award.
---
Maria Ardley- Local Coordinator (Gloucestershire)
Maria is the local coordinator for Gloucestershire and works to promote the Big Solar Co-op locally, recruit volunteers and find suitable sites for solar PV. She will shortly be starting a Masters in Sustainability and Behaviour Change at the Centre for Alternative Technology (CAT) and is working locally to launch an e cargo bike scheme.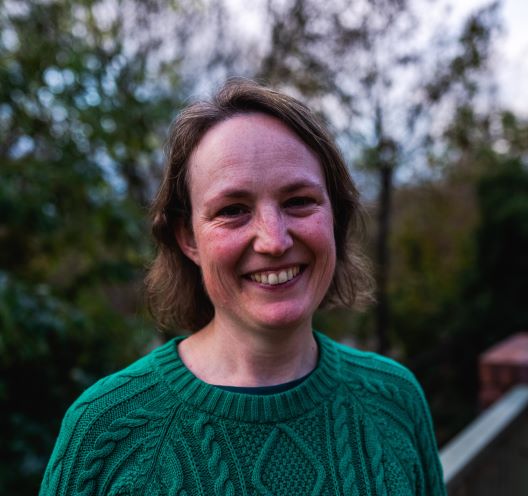 ---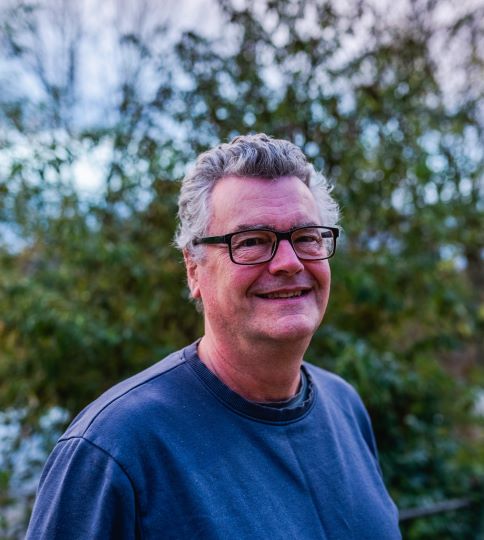 Kevin Oubridge – Local Coordinator (Shropshire & Telford)
Kevin is a carbon literacy trainer and sustainability consultant, volunteers with Zero Carbon Shropshire and is a visiting lecturer in sustainable leadership with the University of Chester.