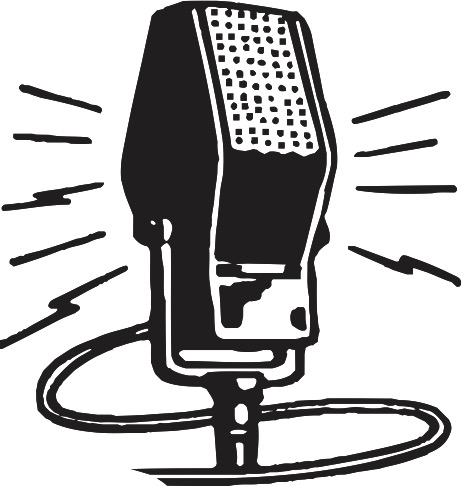 Our co-founder and Sharenergy CEO Jon Halle was interviewed by BBC Radio Shropshire the other day.
In a cosy chat in the Shrewsbury studio he talks about why the Big Solar Coop was set up, how it works and the share offer.
And above all how we are building a volunteer-led organisation aiming to cut carbon and reduce energy costs, one big solar rooftop at a time.
Click here to listen