The Big Solar Co-op recently created 3 new green jobs in partnership with local community energy groups and funding bodies in Birmingham, Stroud and Shropshire & Telford.
Working together with our local community partners in each area the Big Solar Co-op Local Coordinators will be focused on finding new solar sites, working with local volunteers and site owners to design solar PV schemes, and then getting them built through Big Solar Co-op's 100% co-operatively-owned structure.
Nancy Touré – Birmingham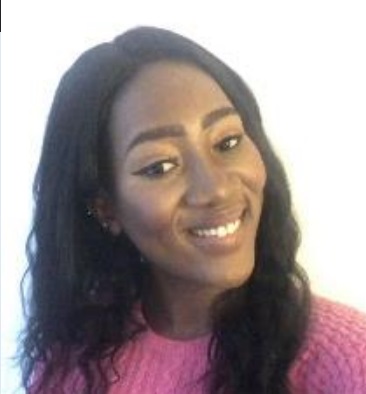 Nancy has experience working with community energy schemes in the renewable energy sector, providing financing solutions and advice to local councils and businesses. She has worked on numerous solar projects throughout the West Midlands and has a keen interest in helping to reduce fuel poverty.
Kevin Oubridge – Shropshire & Telford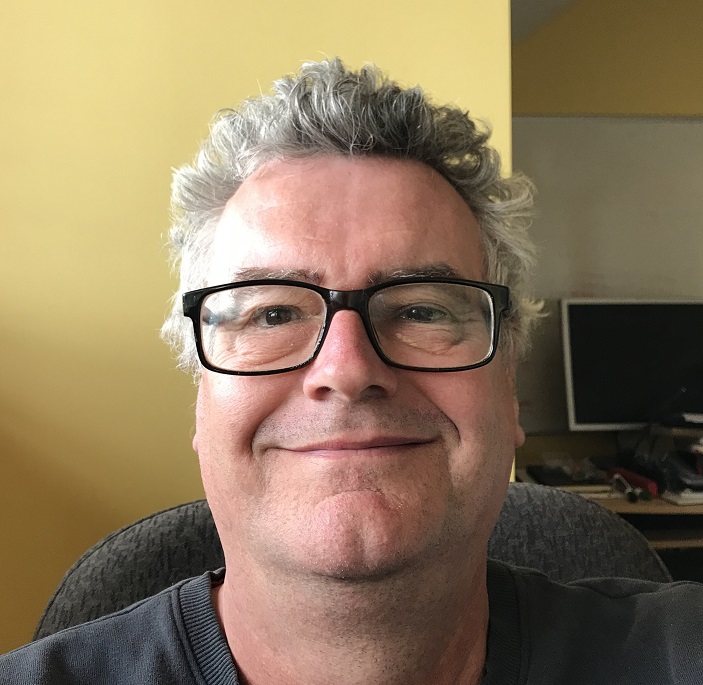 Kevin's background is in organisational change and leadership development working with corporates and, more recently, in building sustainable business working with SMEs. He is a carbon literacy trainer and sustainability consultant, volunteers with Zero Carbon Shropshire and is a visiting lecturer in sustainable leadership with the University of Chester.
Maria Ardley- Stroud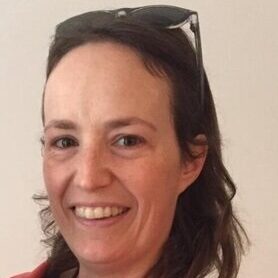 Maria is a member of her local Parish Council and volunteers with the local Green Party. Prior to this she worked as a teacher in the Basque Country and is hoping to get a Spanish language qualification in the near future. She enjoys reading and going on long dog walks in her free time.
Project partners
Transition Stroud

Transition Stroud (TS) is a not-for-profit company limited by guarantee that promotes and enables community based sustainability initiatives. Its vision is to help achieve a carbon neutral and resilience district by 2030. TS convenes a district-wide Forum for representatives of local climate action groups, and seeks to develop collaborative projects emerging from Forum discussions. The collaboration with the BSC is one such project.
Shropshire and Telford Community Energy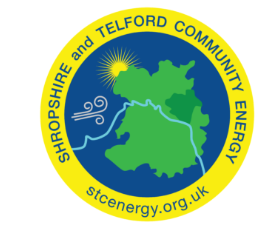 Shropshire and Telford Community Energy (STCE) has established itself as a Community Benefit Society to develop and own community energy projects in Shropshire and Telford. Its first major ambition is to take community ownership of the 10MW Twemlows solar farm, near Whitchurch. It was built in 2015 using private finance but is now looking for a new home in the community sector.
Community Energy Birmingham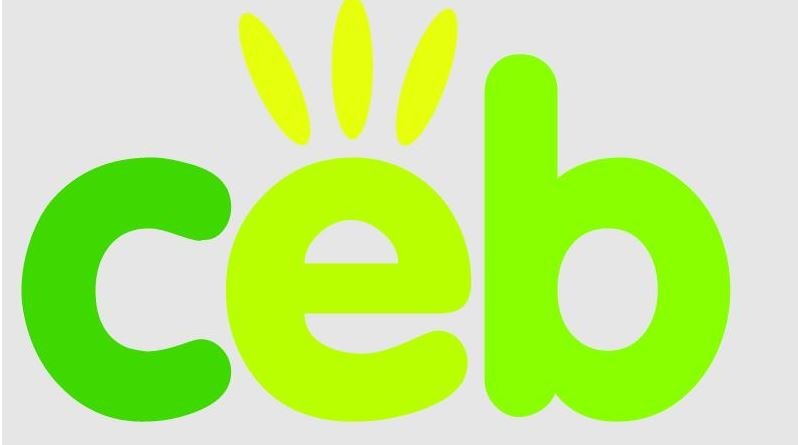 Community Energy Birmingham (CEB) aims to reduce carbon emissions from energy in Birmingham, through community energy projects. We are a community benefit society, democratically controlled by our members. We own more than 200 kW of solar electricity projects throughout the greater Birmingham area, which have been funded by community share issues. By partnering with the Big Solar Co-op, CEB can develop larger solar projects and bring benefits to the city by helping to make local businesses more sustainable.