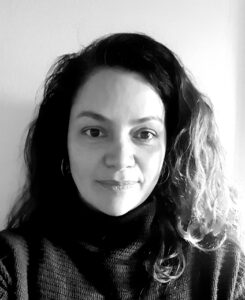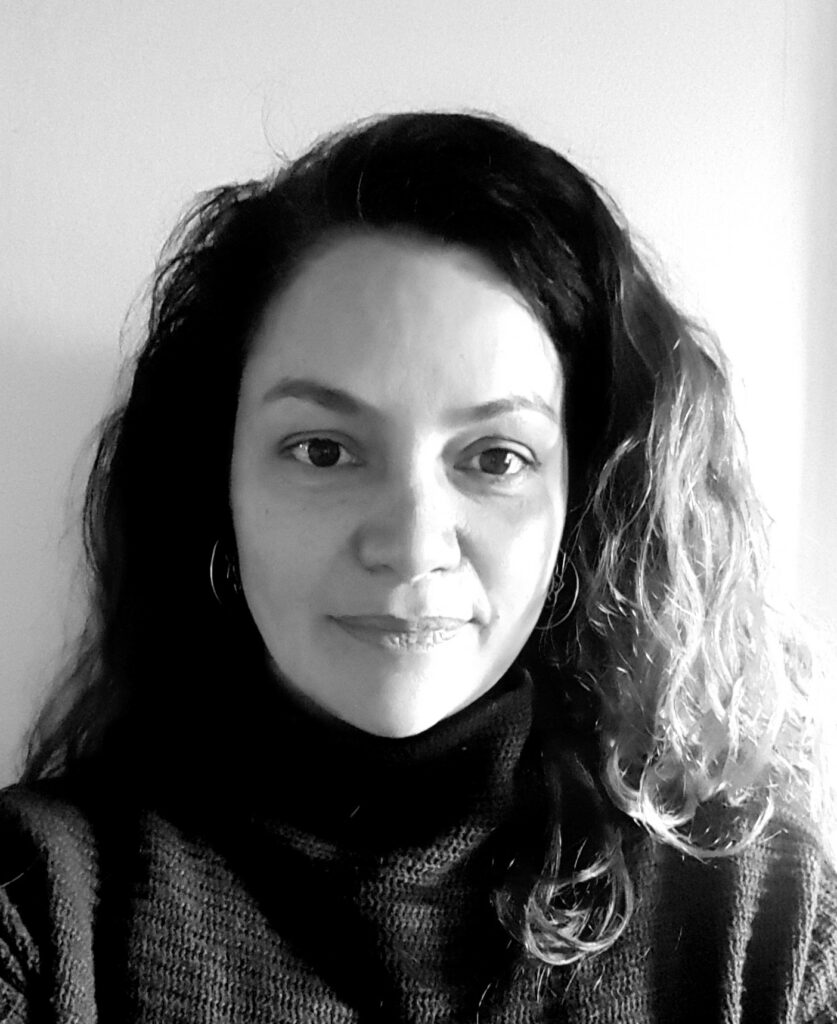 Hi! I'm Noël Lambert, the new Coordinator (aka Project Officer) for the Big Solar Co-op and will be the main point of contact for the network across the UK as it grows.  
I have a background in community building, online systems configuration, digital strategy and technical communication. I also coordinate two local sustainability focussed community groups and am interested in food security, renewable energy and gift economy systems: 
The Ludlow Grassroots are a diverse collective of individuals interested in encouraging and enabling the local community to share resources. We provide support and information about things like local recycling facilities, repair cafes and zero waste options in the town and provoke conversation about broader environmental issues.
Incredible Edible Ludlow is a growing group of volunteers working on planting publicly harvestable fruit trees, herbs, vegetables, soft fruit and running seed/plant swap events and workshops.
I'm looking forward to getting stuck in with the Big Solar Co-op project and supporting the evolution of the post-subsidy community solar model ☀️ You can get in touch with me at noel@sharenergy.coop and I'll be keeping an eye on info@bigsolar.coop too. I'm also on LinkedIn if you would like to connect with me over there.
Watch this space…