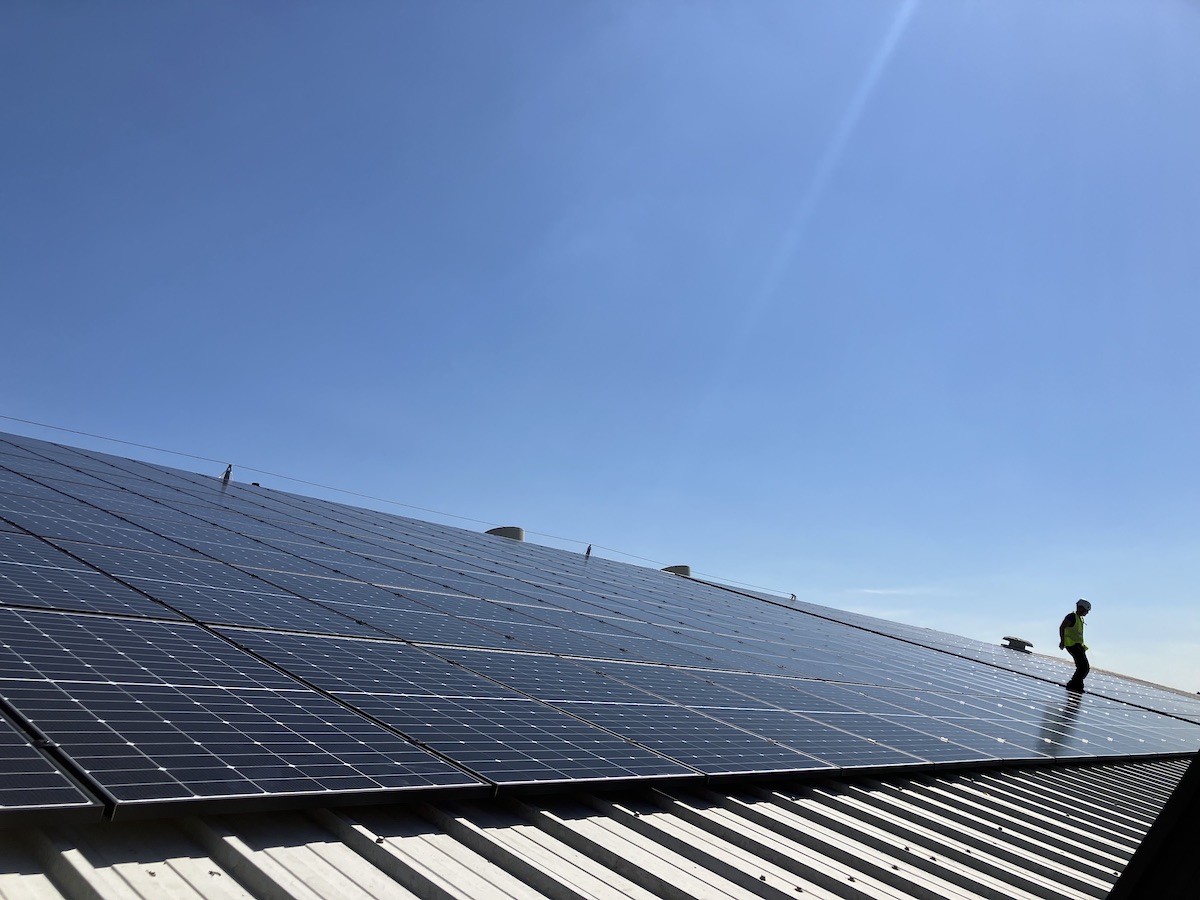 Join us
Invest to support a new generation of UK solar
You're invited to join us as an Investor Member. Your investment will support a new generation of community solar across the UK and pay you a steady return – our target is 2% above Bank of England base rate (or 5% if base rate falls back below 3%).
For all the details download the share offer document.
Our first share offer raised £840,000 from members of the public investing between £100 and £100,000. Our new rolling share offer (with improved terms) has already taken us over £1 million … and counting
Investing is easy via the secure online form – you can pay by credit or debit card, bank transfer or cheque. If you prefer a paper application form you can download this here
If you have questions before investing then please have a look at our Investment FAQ or email jon@bigsolar.coop.
More than one type of return
As with other community energy projects, we are offering different kinds of return on investment:
Environmental: we are a carbon-first initiative and our primary concern is to fight the climate crisis. By joining and supporting the Big Solar Co-op you can be making a larger contribution to decarbonisation than you could by investing in solar at home.
Social: you will be joining an organisation that is bringing a new model to solar, involving many more people directly in practical action. Our panels will reduce energy bills for a range of sites, from industrial users to public buildings. We're working to bring co-operatively-owned solar to places which are less sunny and less wealthy, with all our surplus re-invested in solar.
Financial: Our interest rates will be competitive and your investment in Big Solar Co-op is designed to be flexible so it is easier to get your money out if you need it. Shares in the Big Solar Co-op are exempt from Inheritance Tax so you can pass on your membership without penalty.
Our track record
The Big Solar Co-op has been developed by Sharenergy who will also administer the share and bond offers. Sharenergy has a fantastic track record in community share offers.
Invest your time
The Big Solar Co-op has been created from the ground up to enable volunteers to be more effective in fighting the climate crisis. So if you have any time to spare, there are lots of things we can do together, within a supportive and effective organisation – get involved!