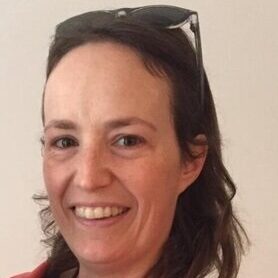 Maria Ardley- Local Coordinator (Stroud), Big Solar Co-op
Maria is a member of her local Parish Council and volunteers with the local Green Party. Prior to this she worked as a teacher in the Basque Country and is hoping to get a Spanish language qualification in the near future. She enjoys reading and going on long dog walks in her free time.

Joe Bentley – Operations Manager at Sharenergy
Joe manages Sharenergy's administrative and financial support services to over 35 community energy societies, ensuring that everything runs smoothly behind the scenes. Joe and his team carry out our member and client administration, billing and financial support.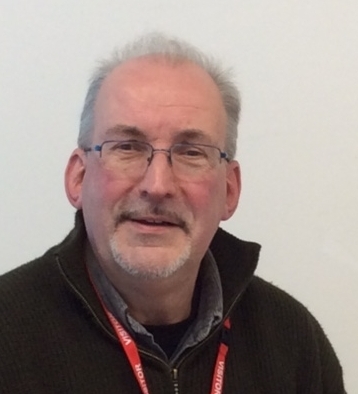 Gordon Coppock – Leominster Solar
Gordon is an electrical engineer, a physicist and a Director of the Kington and Pomona Solar Co-operatives in Herefordshire. He has worked for Wind and Sun Ltd who are responsible for the first legal grid connected PV generation system in the UK. Prior to this he was Technical Director at Siemens Medical focussing worldwide on large scale projects in hospitals such as MRI scanners.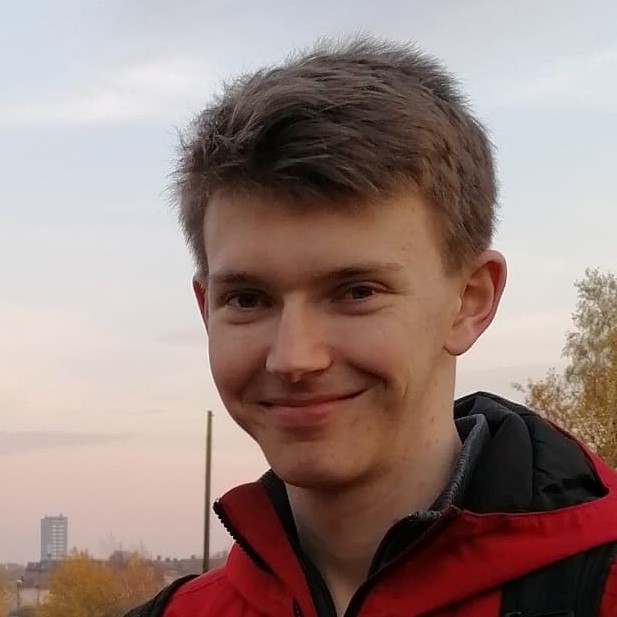 Laurie Duncan – Community Energy Birmingham
Laurie is a Director of Community Energy Birmingham. He has helped to raise £30,000 in grant funding for new projects to implement CEB's Strategic Plan. Laurie is a PhD student in the Energy Systems and Policy Analysis research group at the University of Birmingham, investigating the role of local authorities in the transition to net zero.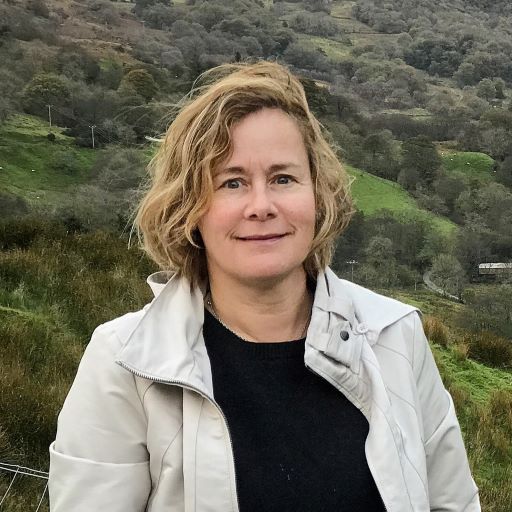 Sophy Fearnley-Whittingstall – sfwcommunications
Sophy has been working in renewable energy for over a decade and is passionate about empowering people, communities and businesses to make a positive difference to the climate emergency. She has helped raise over £30 million in community investment for renewable energy projects. Sophy is advising us on our branding and media strategy.

Dave Green – Sharenergy, Development manager
Dave is an experienced energy advisor who has worked with numerous community energy schemes. He joined Sharenergy in 2019 to support the development of new community energy schemes across the UK and across the technologies.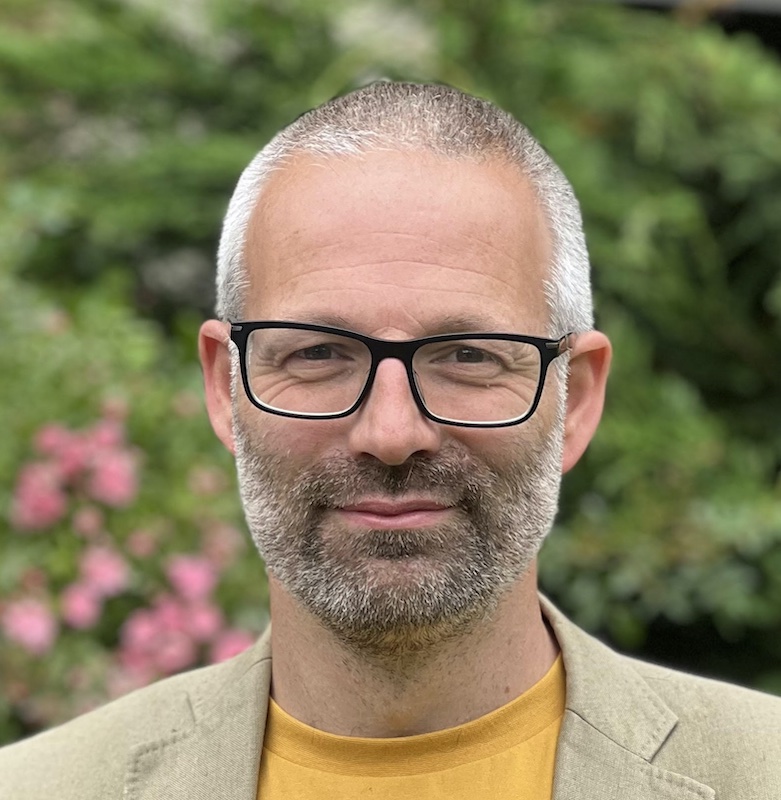 Jon Hallé – Sharenergy CEO
Jon is a co-founder of Sharenergy. In his role as CEO, he has a wide remit from detailed support of individual projects to a nationwide strategic involvement with public, private and third sector bodies. Jon was a pioneer of community-owned solar in the UK and is a previous recipient of the Community Energy Champion Award.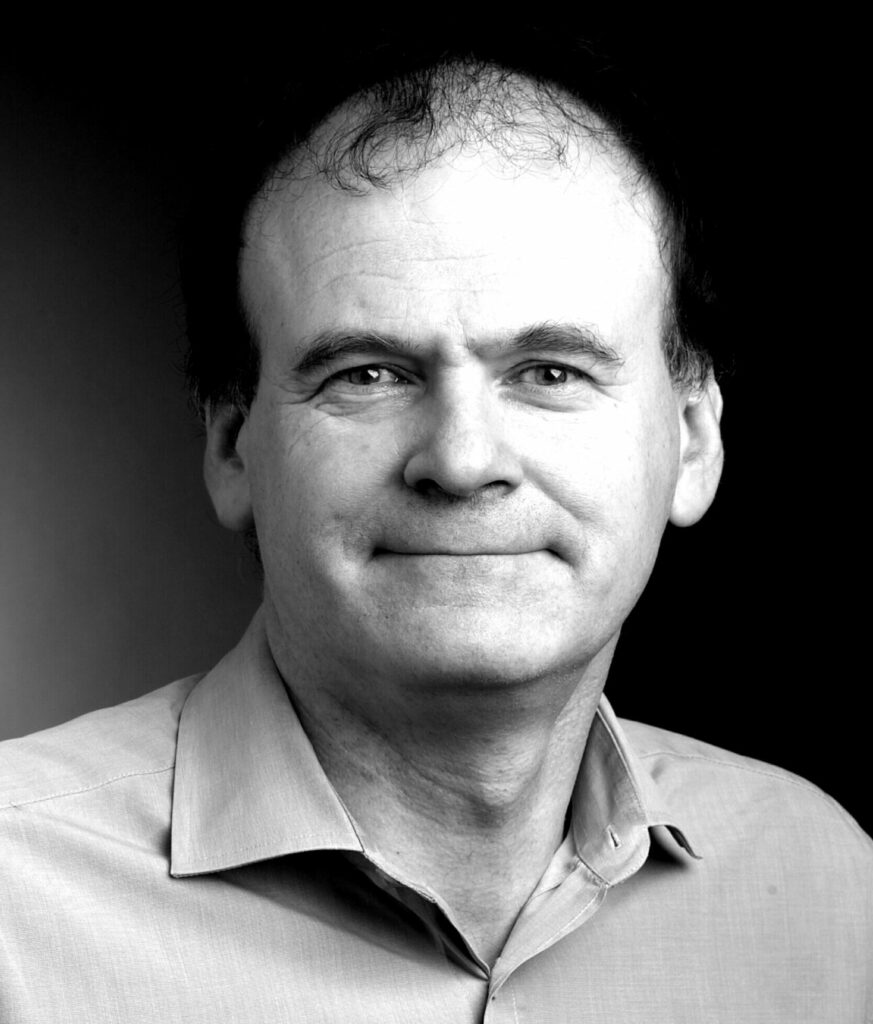 Martin Heath – Basingstoke Energy Services Co-operative
Martin helped set up Basingstoke Energy Services Co-operative (BES). We design, install and maintain renewable energy systems ranging from small domestic properties up to large warehouses and offices. We were instrumental in designing and building the world's first solar PV farm directly connected to a railway traction network – the Riding Sunbeams project.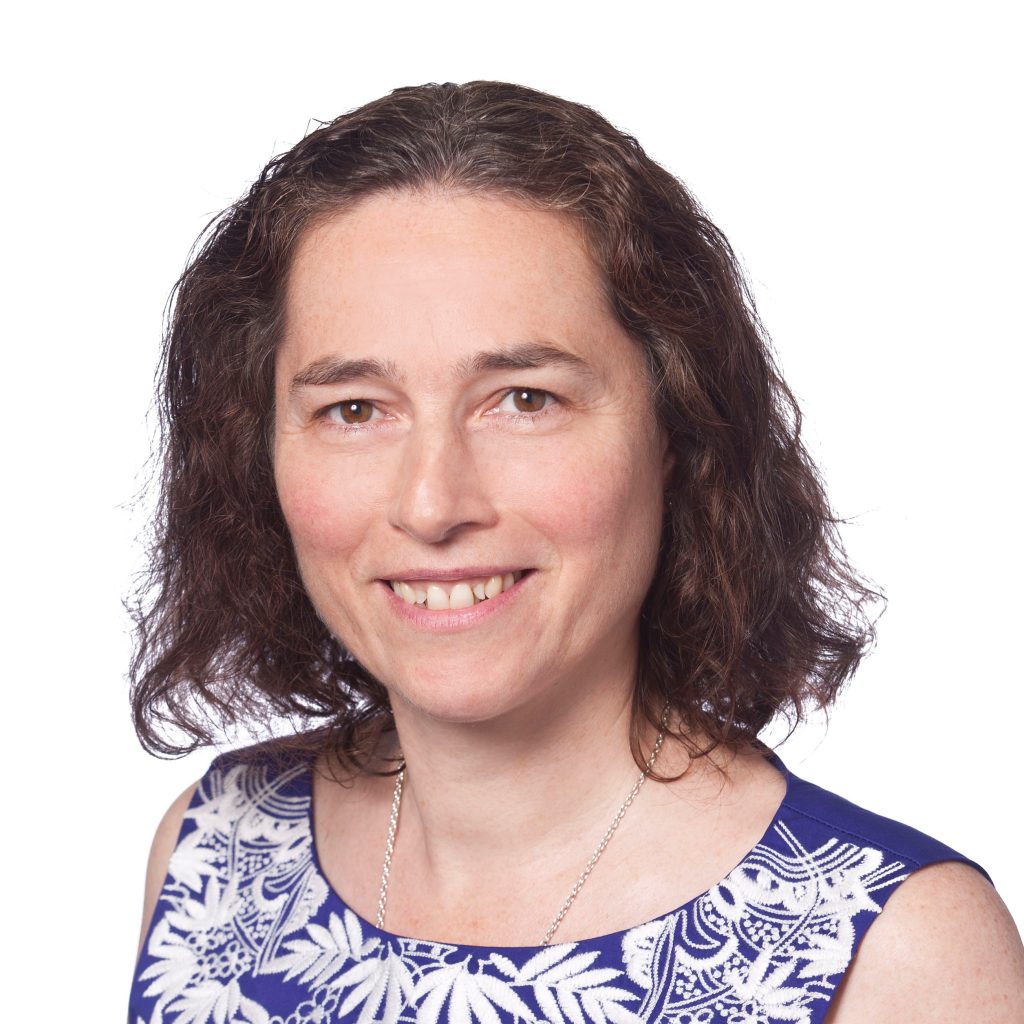 Emma Hickling – Derbyshire Dales Community Energy (DDCE)
Emma has an MSc in Advanced Environmental and Energy studies and specialised in the development of energy efficient buildings and renewable energy systems for buildings.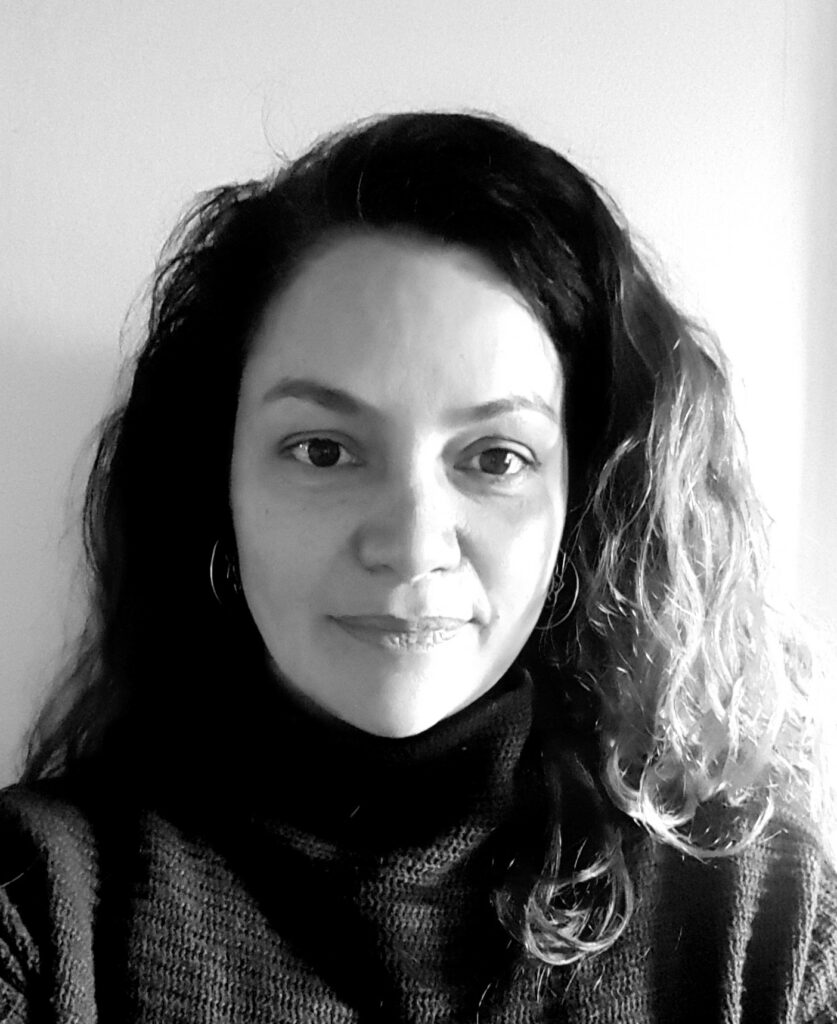 Noël Lambert – National Coordinator, Big Solar Co-op
Noël works to coordinate the Big Solar Co-op network across the UK. She has a background in community building, online systems configuration, digital strategy and technical communication.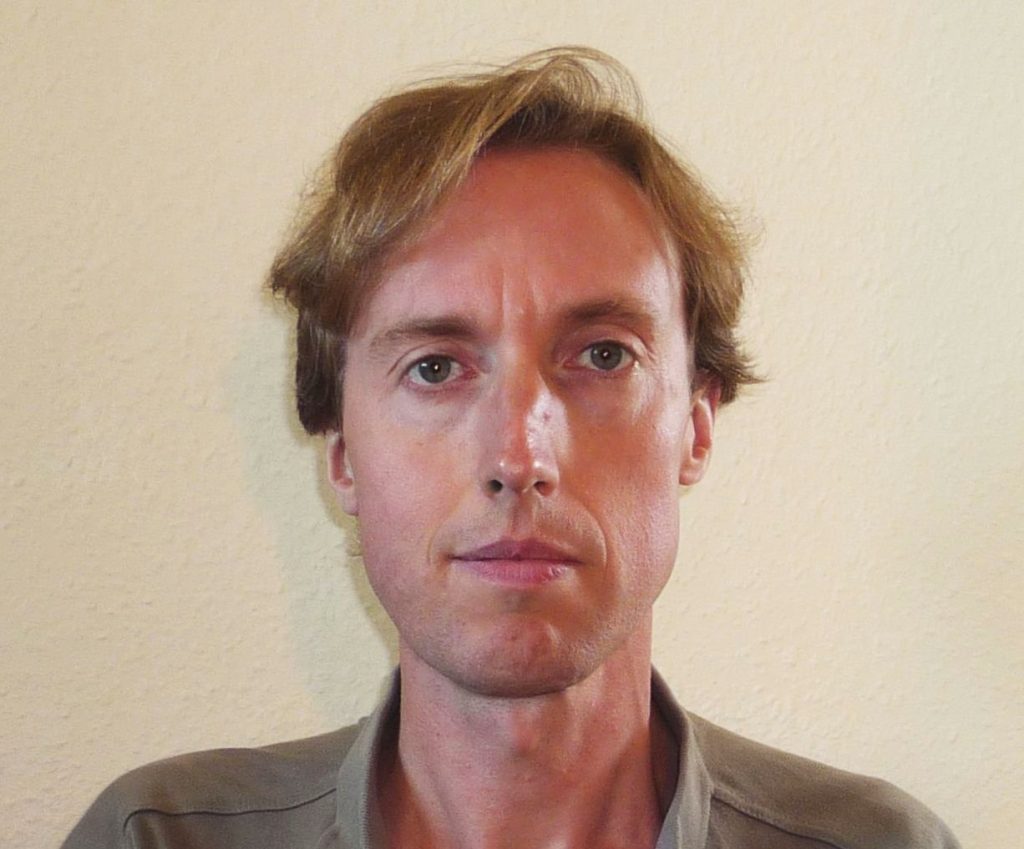 Richard Lane – Sharenergy Community Energy Consultant
An engineer by training and an environmentalist at heart, Richard holds an MSc Renewable Energy Systems from the University of Strathclyde and a MEng in Electronics from the University of York. He is a co-founder of York Community Energy and is currently seconded to the Big Solar Co-op to support Derbyshire Dales Community Energy (DDCE).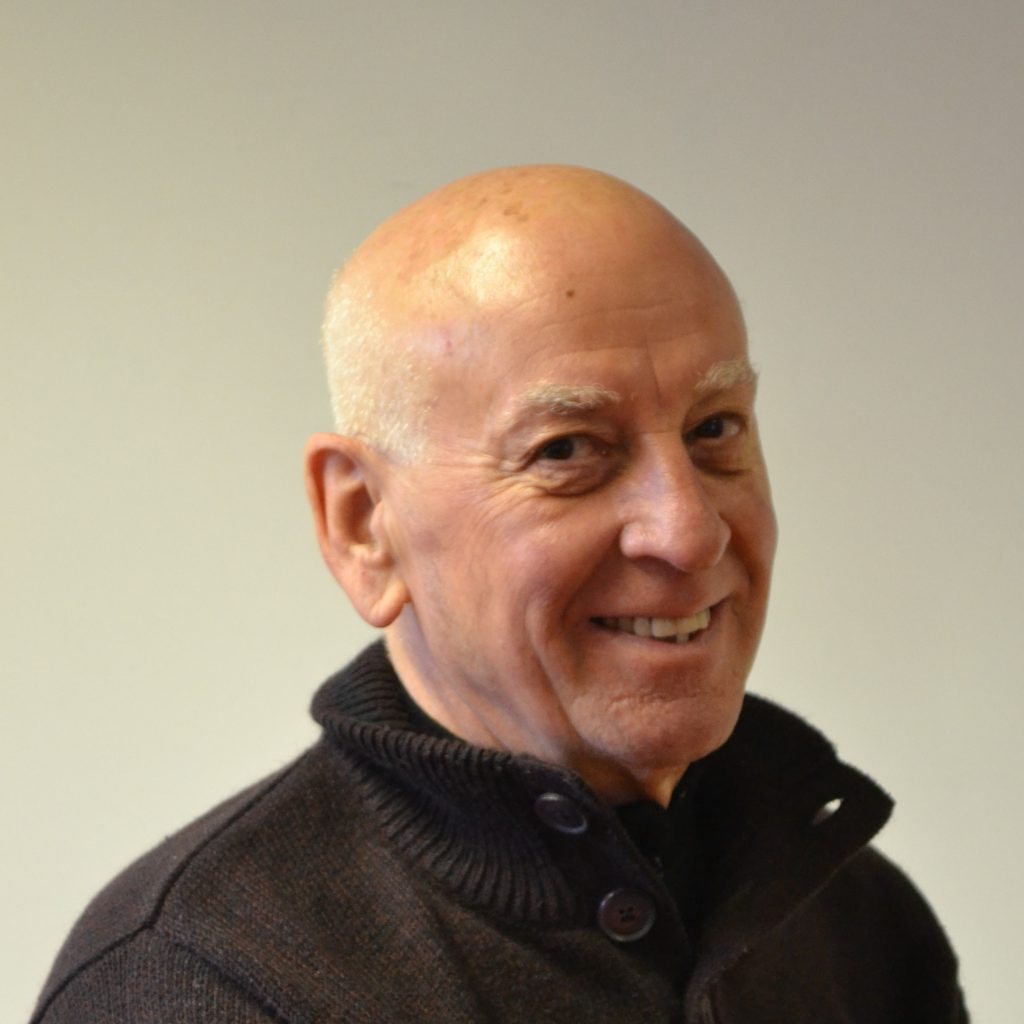 Steve Martin – Derbyshire Dales Community Energy (DDCE)
Steve is an advocate for learning for sustainability and has spent nearly 40 years facilitating and supporting organisations and governments working towards a more sustainable future. He is an Honorary Professor at the University of Worcester and is co-founder and President of the sustainability charity Change Agents UK.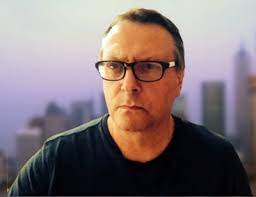 Francis Musgrave – Working Groups Co-ordinator, Big Solar Co-op
Having had an award winning career as an independent commercial project manager, Francis is now using his knowledge and skills to work in the battle against climate change. Francis works on our internal tools and structure.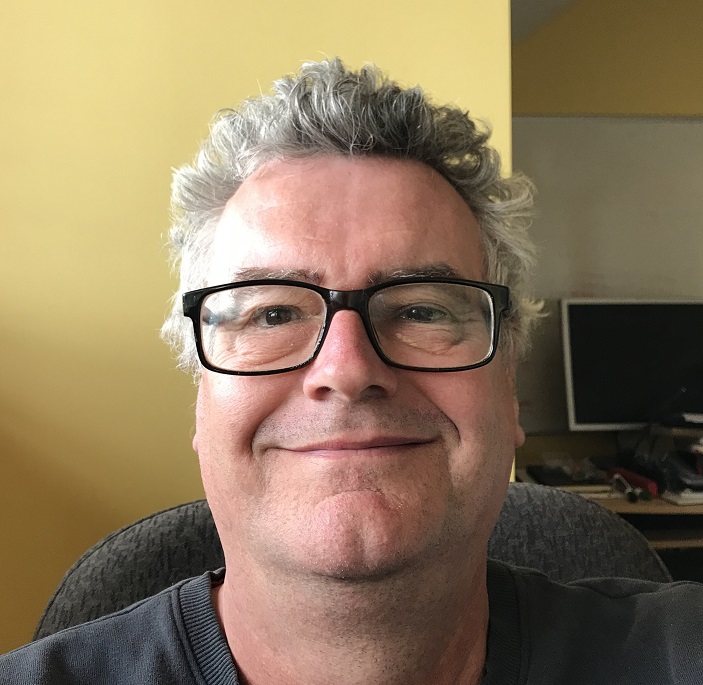 Kevin Oubridge – Local Coordinator (Shropshire & Telford), Big Solar Co-op
Kevin's background is in organisational change and leadership development working with corporates and, more recently, in building sustainable business working with SMEs. He is a carbon literacy trainer and sustainability consultant, volunteers with Zero Carbon Shropshire and is a visiting lecturer in sustainable leadership with the University of Chester.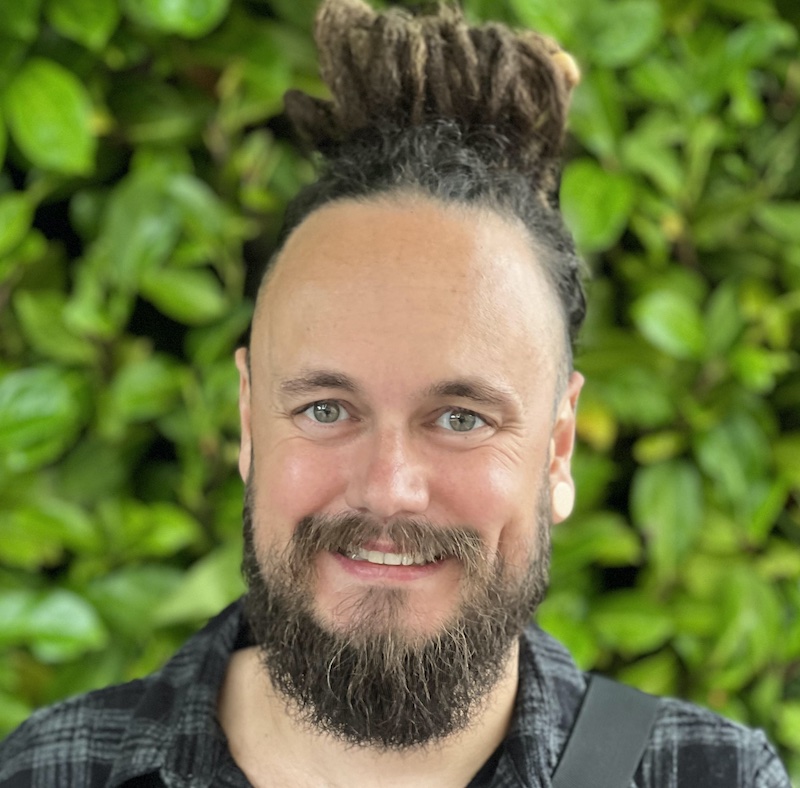 Chris Rigby – Solar Projects Lead, Big Solar Co-op
Chris holds a degree in renewable energy and his background is in solar PV and electrical building services engineering, with over 10 years of experience building rooftop solar. He is responsible for the development, delivery and ongoing maintenance of all Big Solar Co-op host site installations.