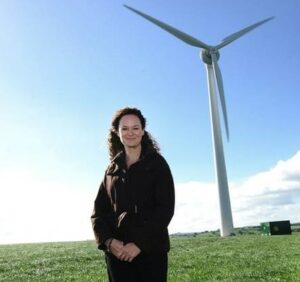 Sonya Bedford – Stephens Scown solicitors
Having worked for over 18 years in the energy legal sector, Sonya has experience in all aspects of renewable energy projects: from governance, finance, real estate, technology and grid requirements across all technologies. Sonya acts for local authorities, developers, landowners, funders and community groups in respect of solar, wind, smart energy, marine energy projects, grid, anaerobic digestion, biomass, storage and hydro. Sonya has also been awarded an MBE for her services to Community Energy.
Phil Beardmore – Community Energy Birmingham
Phil Beardmore is an Environment and Sustainability Consultant, specialising in energy efficiency, renewable energy, and water saving. He is a founder director of Community Energy Birmingham. Phil is also works with cooperatives on business planning, membership strategy, and event management. He is Secretary of Cooperatives West Midlands. He is an elected member of the Membership and Community Council of Central England Cooperative.
Gordon Coppock – Local Marches Team member
Gordon is an electrical engineer, a physicist and a Director of the Kington and Pomona Solar Co-operatives in Herefordshire. He has worked for Wind and Sun Ltd locally who are responsible for the first legal grid connected PV generation system in the UK. Prior to this he was Technical Director at Siemens Medical focussing worldwide on large scale projects in hospitals such as MRI scanners.
Laurie Duncan – Community Energy Birmingham
Laurie has been a Director of Community Energy Birmingham for a year. In that time, he has helped to raise £30,000 in grant funding for new projects to implement CEB's Strategic Plan. Laurie is a PhD student in the Energy Systems and Policy Analysis research group at the University of Birmingham, investigating the role of local authorities in the transition to net zero.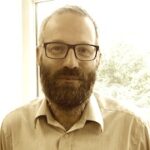 Jon Hallé – Sharenergy CEO
Jon is a co-founder of Sharenergy. In his role as CEO, he has a wide remit from detailed support of individual projects to a nationwide strategic involvement with public, private and third sector bodies. Jon was a pioneer of community-owned solar in the UK and is a previous recipient of the Community Energy Champion Award.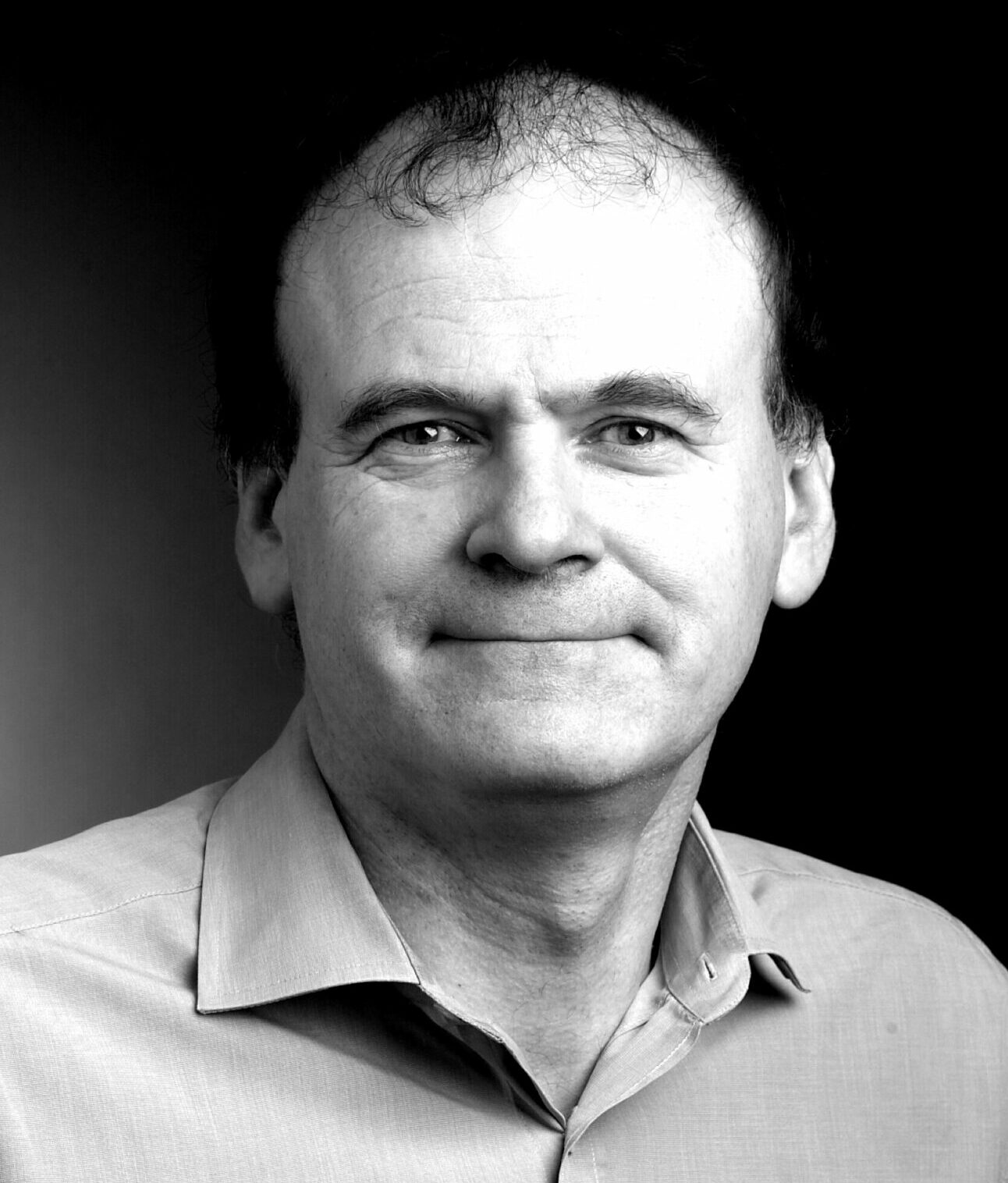 Martin Heath – Basingstoke Energy Services Co-operative
Martin's interest in renewables started way back in 1980 when he researched the possibilities of biomass power generation. After a longish career in telecoms he returned to his passion. After completing his MSc in 2010 he helped set up Basingstoke Energy Services Co-operative. We design, install and maintain renewable energy systems ranging from small domestic properties up to large warehouses and offices.  We were instrumental in designing and building the world's first solar PV farm directly connected to a railway traction network – the Riding Sunbeams project. Bes Co-op works with many community energy organisations from initial feasibility studies to final design and installation.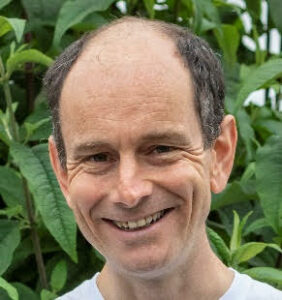 Daniel Heery – Director of Charge my Street
Daniel has 18 years experience of working on community infrastructure deployment projects across Cumbria and Northumberland, with stakeholders from across the public, private and community sectors.  He is a founder member of Charge my Street and successfully managed the partnerships with Local Authorities, funders, Universities and to deliver over 60 chargepoints across the country.  He is also co-ordinating the Innovate UK funded SOSCI project, working with South Lakeland, Carlisle City and Durham County Councils and a 3rd sector organisations like Blackhall Mill Car Club and Cumbria Action for Sustainability.
Kathy Hopkin – Community Energy Birmingham
Kathy was a founding Director of Community Energy Birmingham back in 2012. Kathy is an experienced co-operative development, social enterprise and sustainability professional, currently working at Co-operative Futures. Kathy has previously worked for Scotland's multi-million pound Climate Challenge Fund, and has also successfully fundraised for several other environmental and social initiatives. She is currently a trustee for EcoBirmingham, a local charity which exists to affect social change and the transition towards a low-carbon and sustainable lifestyle.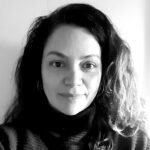 Noël Lambert – National Coordinator, Big Solar Co-op
Noël is the main point of contact for the Big Solar Co-op network across the UK. She has a background in community building, online systems configuration, digital strategy and technical communication.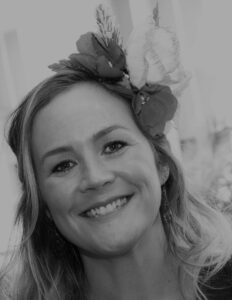 Lizzie McManus – Warrior Agency
Lizzie is the Founder of Warrior Agency, an agency dedicated to supporting ethical brands and organisations through PR, social media, brand strategy, green consultancy, and green audits. Warrior, the first agency of its kind in the UK, was born from Lizzie's passion to help people and businesses transition to more sustainable future.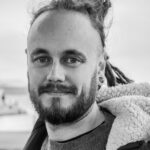 Chris Rigby – Solar Projects Lead, Big Solar Co-op
Chris holds a degree in renewable energy and his background is in solar PV and electrical building services engineering, with over 10 years of experience building rooftop solar. He is responsible for the development, delivery and ongoing maintenance of all Big Solar Co-op host site installations.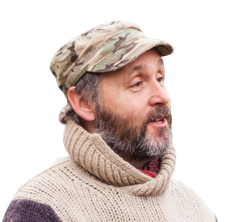 Mark Simmonds – Co-op Culture
Mark is an experienced co-operative and community business advisor, with a particular interest in governance and community finance. Mark sits on the Board of Co-operatives UK and chairs the UK Co-operative Development Forum. Mark is also a member of the UK Co-operative governance Expert Reference Panel. Based in West Yorkshire, Mark is also the founder of several co-operative and community enterprises including Pennine Community Power, Heptonstall Community Assets and his local pub The Fox and Goose in Hebden Bridge.